Faraday Undergraduate Summer Experience (FUSE) - 2022 - Welcome to our new students!
Welcome to our new FUSE 2022 students!
Ben Dawson – FutureCat Outreach Electric Car project (based at University of Sheffield)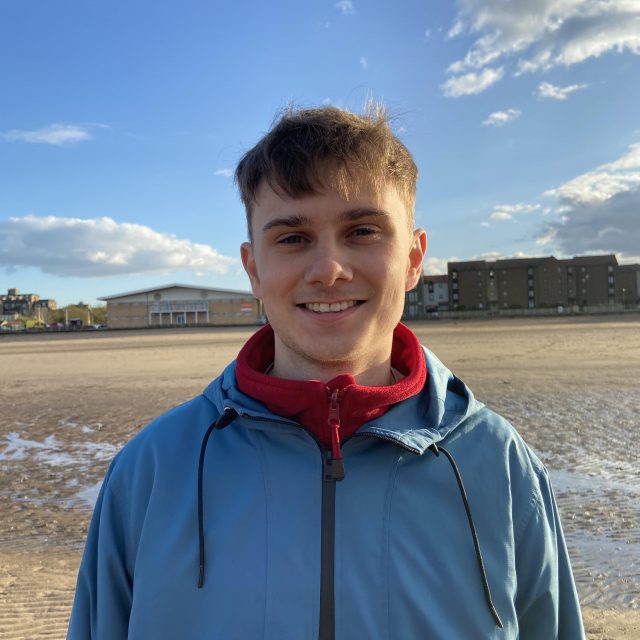 I am studying chemical physics at the University of Edinburgh. I have always wanted to work to contribute to a greener future, and the FUSE internship provides brilliant opportunity to do this. My project is aiming to build a resource to teach school kids about the importance of batteries and why we need to research them. As part of the resource I am building an electric car that shows the voltage output, current, and temperature of the battery in real time.
If you'd like to find out more,  have a look at what our 2021 FutureCat cohort enjoyed about their FUSE experience.
Please also see the Faraday Institution website for further details on FUSE opportunities with other Faraday projects.