National Physical Laboratory are working with FutureCat on battery benchmarking and protocols
FutureCat is delighted to be working with the National Physical Laboratory (NPL), the UK's National Metrology Institute. NPL is a world class centre in the development and application of highly accurate measurement techniques, ensuring consistency and traceability of measurements. We are excited to develop a new suite of testing protocols for battery standardisation as part of our work on next generation cathodes for Li ion batteries.
Professor Pam Thomas, CEO of the Faraday Institution says: "As FutureCat and other Faraday Institution projects have progressed, it is clear that there is a need for metrology to benchmark and compare the performance of new materials as they are being produced. NPL is now working closely with the Faraday Institution, via the FutureCat project, to provide the underpinning metrological framework to ensure the quality and inter-comparability of data generated by the project. 
Through this critical benchmarking and validation role, the NPL will act as an important link between academia and industry, ensuring that the gap between the laboratory and commercial application is bridged in an effective manner.'"
Prof Serena Cussen, who is the Principal Investigator for FutureCat explains a little further about how NPL will be working with FutureCat.
"NPL will support the FutureCat project by developing and maintaining a suite of standard protocols for fabrication, testing and post mortem evaluation of Li-ion cells used in the project. Best practice in battery testing and post mortem analysis will be shared through round robin test programmes and two-way secondments, which will upskill the project partners and increase the likelihood of significant breakthroughs. 
NPL will also carry out validation testing of materials and cells developed by the project partners to provide independent verification of research outputs and ensure inter-comparability of data obtained in different laboratories."
We'd like to introduce the NPL team who will be working with FutureCat: 
Dr Gareth Hinds – NPL Fellow and Science Area Leader in Electrochemistry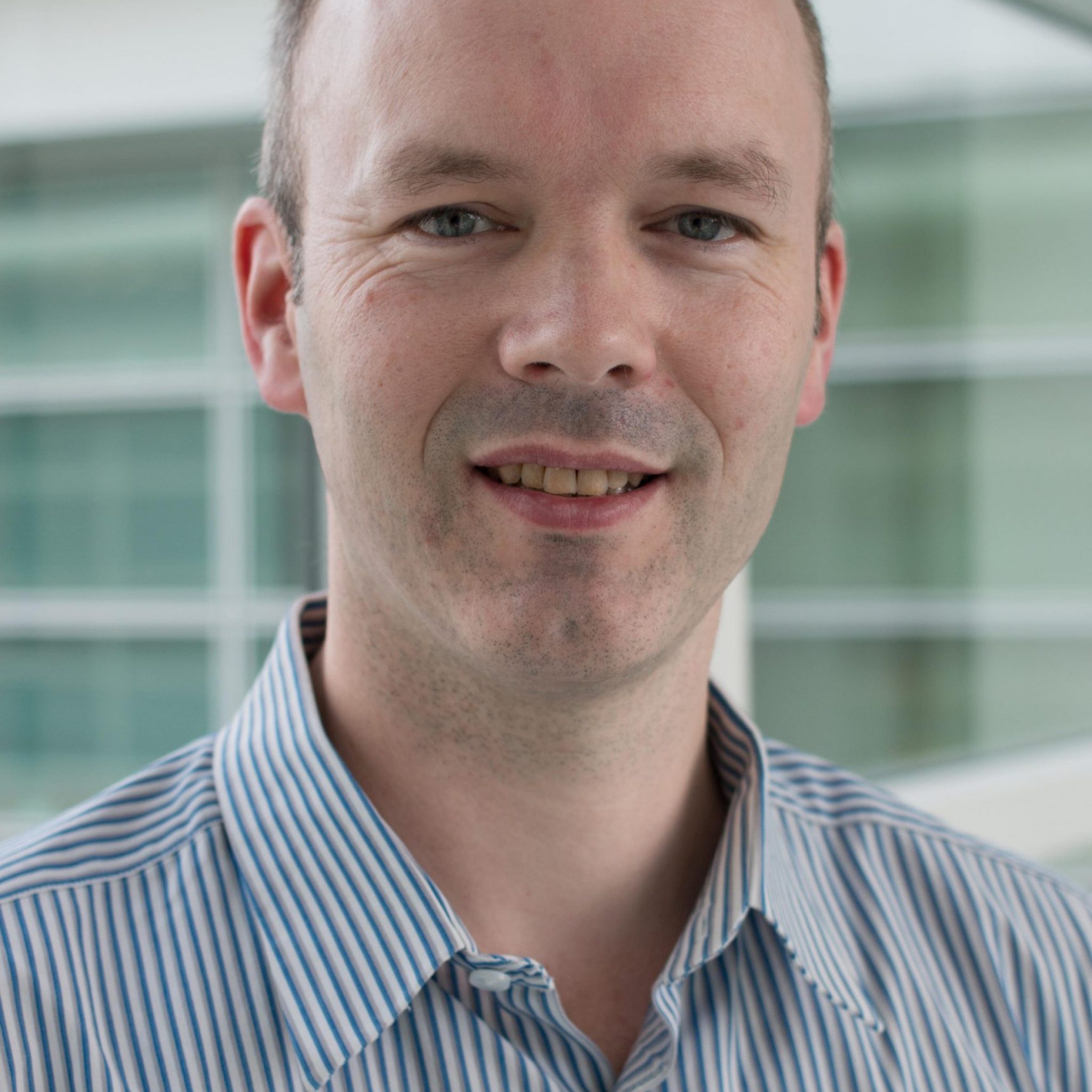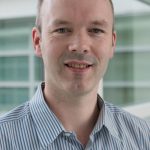 Dr Juyeon Park – Principal Research Scientist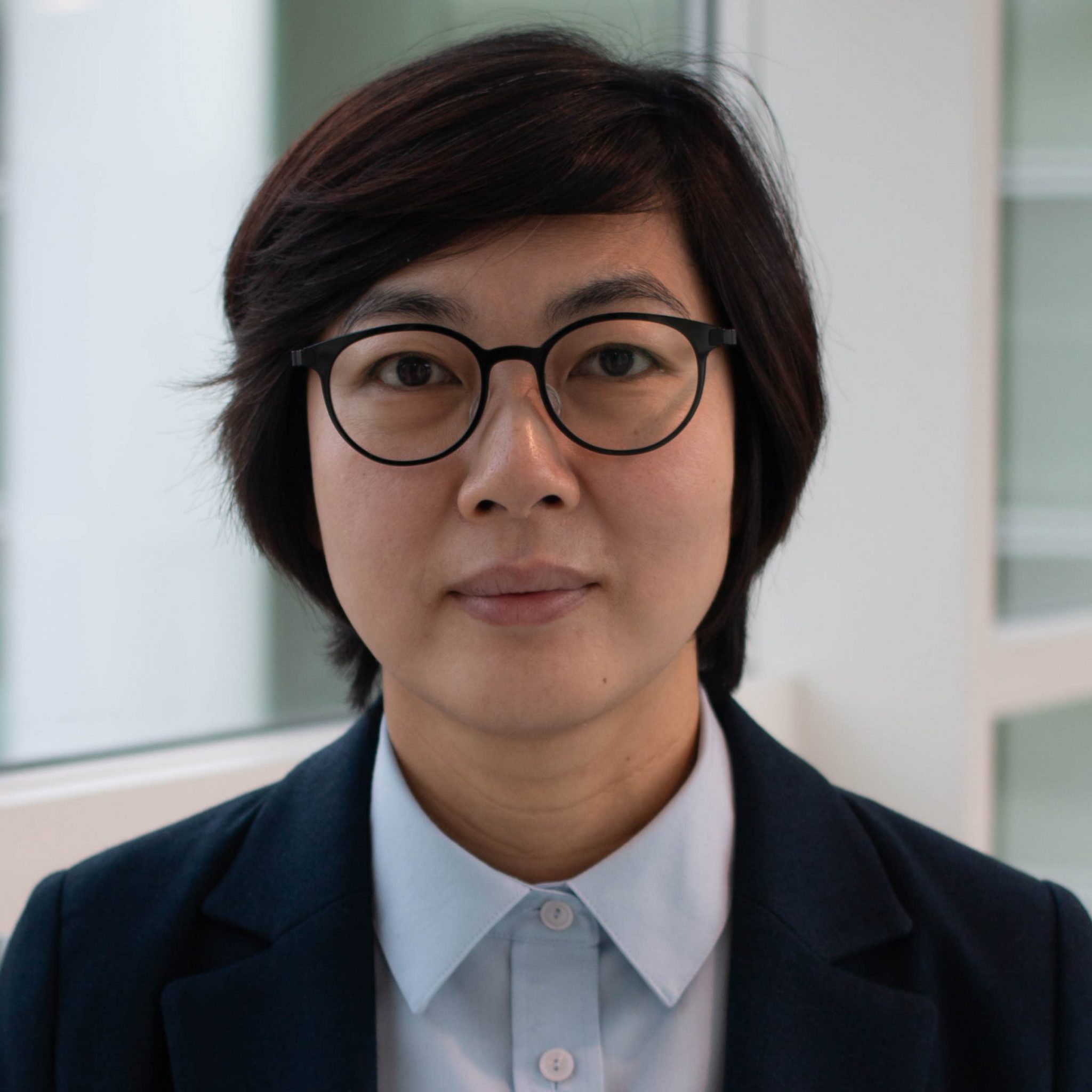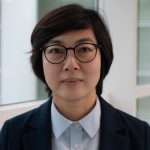 Dr Nina Meddings – Higher Research Scientist