Advanced Characterisation of Energy Materials - our guest panel

Advanced Characterisation of Energy Materials
Wednesday 21st April 2021
Our special guests for a panel discussion in the afternoon include:
Professor Andy Beale, Chief Scientific Officer at Finden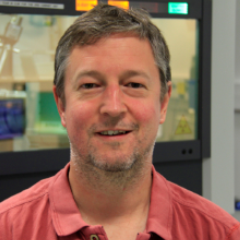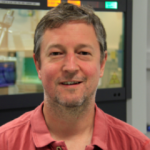 Prof. Andrew Beale is the co-founder of Finden, a scientific consultancy company he set up with Dr. Simon Jacques in 2012.
Professor Andy Beale is a Professor of Inorganic Chemistry at University College London, a group leader at the Research Complex at Harwell and an EPSRC Early Career Fellow.  He is a researcher and specialist with 20 years' experience in the application of spectroscopic and scattering methods for materials characterisation. He specialises in the development of in situ/operando time-resolved sampling methods, chemical imaging and materials design and development for application in heterogeneous catalysis.
Finden came about to meet the increasing appetite of industry for cutting-edge methods to problem solve and develop their technology.  Whilst the UK academic environment has great strength for fundamental and early-stage research, it is not geared to address the immediate scientific needs of industrial clients.  Finden aims to bridge the gap, providing UK and European companies access to the best facilities and expertise to drive forward technological developments. It is this that can gives industry the edge in developing better products and meeting societal needs
Gareth Hinds, Fellow and Science Area Leader in Electrochemistry at NPL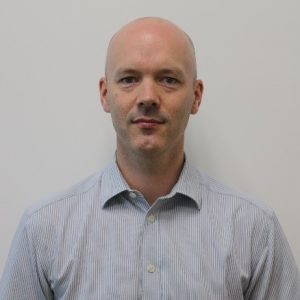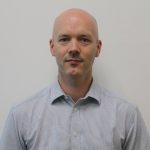 Gareth is NPL Fellow and Science Area Leader in the Electrochemistry Group at the National Physical Laboratory (NPL) in Teddington, United Kingdom. His primary expertise is in the development of novel in situ diagnostic techniques and standard test methods for assessment of corrosion and material degradation in energy applications. Gareth has a strong track record of delivering innovative solutions to engineering problems with demonstrable impact on industry in a range of sectors, including oil and gas, power generation and electrochemical energy conversion and storage. He is a Fellow of the Royal Academy of Engineering and holds visiting academic positions at University College London, the University of Strathclyde and Harbin Institute of Technology. He is the author of over 200 publications and Immediate Past President of the Institute of Corrosion.
Paolo Melgari, Principal Scientist, Centre for Process Innovation (CPI)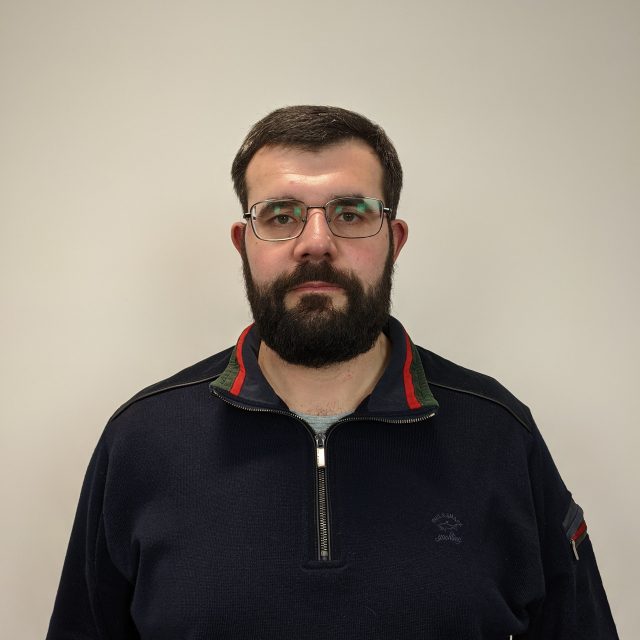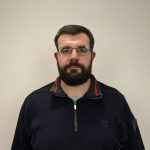 Principal Scientist in the Device Technology Group at the CPI. He has over ten years of industrial experience in Thin Films Technologies including CVD, ALD and PVD, as well as slot die coating and printing process development and implementation at various scale for Electronic devices – PVs, Batteries and Fuel Cells. Postgraduate researcher on a collaborative project developing CVD for in-line glass coating processing lead by Pilkington NSG and involving Oxford University as well as Johnson Matthey. Previously Material Scientist at TATA Photovoltaics from 2009 to 2013. He is author of 5 patents, he has authored 8 conference papers. Since joining CPI in mid 2013, he has been developing and implementing ALD technology and coatings in general in Optoelectronic and Energy Harvesting devices manufacture process.
Professor Andrea Russell, Professor of Physical Electrochemistry,  University of Southampton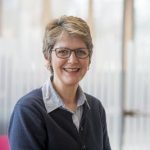 Professor Russell's research interests are mainly in the application of spectroscopic methods to study the electrode/electrolyte interface, with particular emphasis on electrocatalysts and electrode materials for batteries including metal-air systems, fuel cells and electrolysers as well as gas sensors.
Professor Russell is also an Expert Panel member for the Faraday Institution and a member of the FutureCat Strategic Advisory Board.