Fully Funded Faraday Undergraduate Summer Experience (FUSE)
FutureCat are delighted to welcome our FUSE (Faraday Undergraduate Summer Experience) students working with us this summer.
Catie Kohler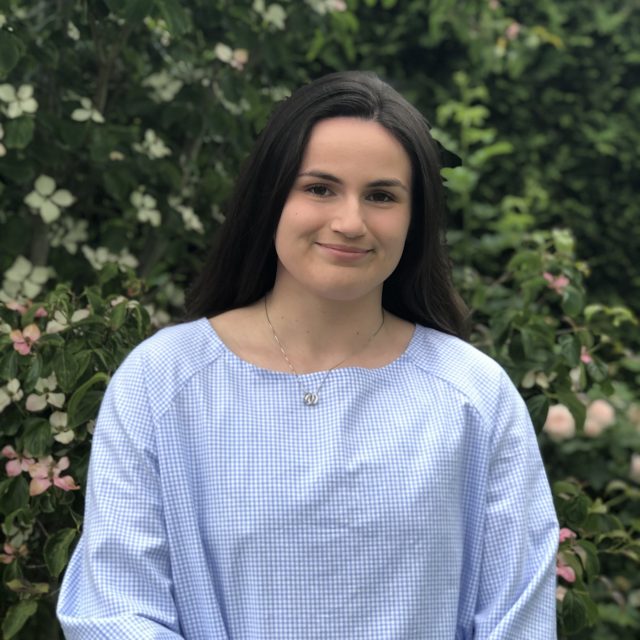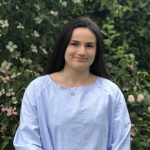 My name is Catie Kohler and I have just finished my second year of a Materials Science and Engineering degree at the University of Sheffield. My research into battery technology highlighted the Faraday Institution's and FutureCat's cutting-edge work. This led me to apply to the FutureCat FUSE Outreach project, to further develop my science communication skills. The aim of my internship is to create an educational resource for secondary school students to inform them about battery technology and the industry's challenges. I hope my work can inspire students to pursue this field and teach the importance of batteries' role in reaching Net Zero 2050.
Jan Oledzki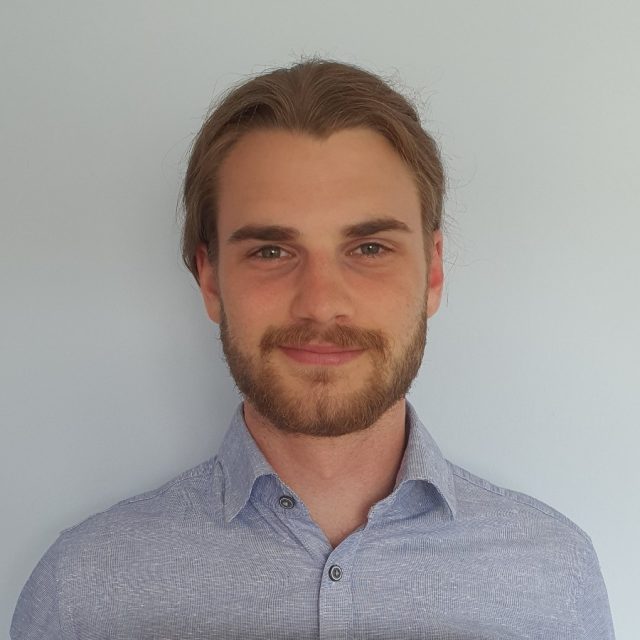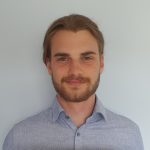 My name is Jan and I am a 4th year chemical engineering undergraduate at the University of Edinburgh. I was drawn to a FUSE studentship as it allowed me to take a deeper dive into battery technology and industry, as well as build on my previous experiences with outreach and batteries. As part of my studentship I am preparing outreach materials focused at primary school students to help inspire them into a career in STEM and the battery sector. I hope that this opportunity will broaden my knowledge of the industry and encourage a new generation of engineers and scientists.
Saleh Soomro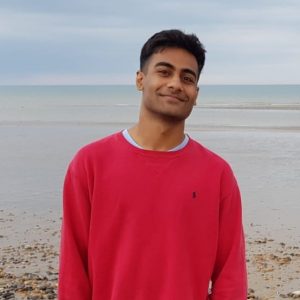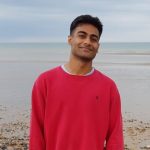 My name is Saleh and I have just finished the 3rd year of my integrated MSci Chemistry degree at UCL. The main draw to the FUSE Internship programme was the work of the Faraday Institution to move towards a greener, cleaner and more efficient world through development of cutting edge battery technologies. The Faraday Institution also places an unparalleled emphasis on collaboration of research between different groups and universities; something I was keen to be a part of! For my internship, I'm analysing the feasibility of using new cathode materials through a techno-economic approach, combining the fields of chemistry and finance. By the end, I'll hope to have gained an insight into the future direction of battery research, as well as a development of my research skills.
Joe Morton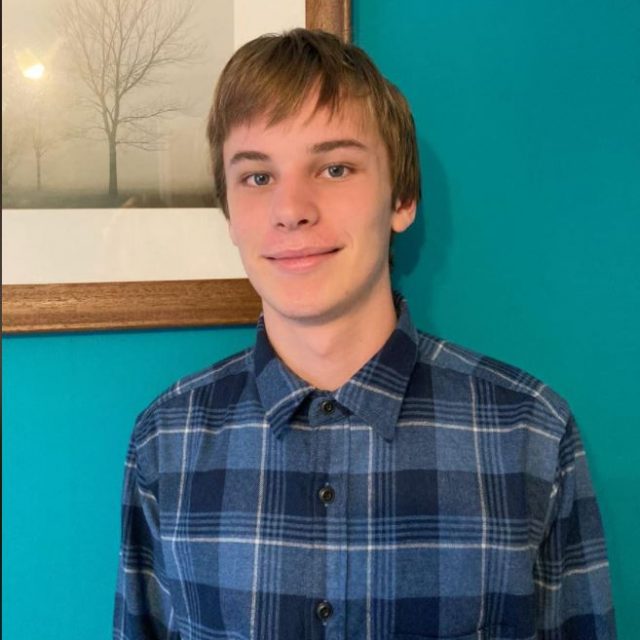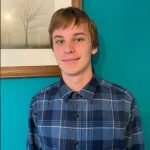 My name is Joe and I've just finished my first year at Lancaster University studying Physics. I was interested in undertaking a FUSE internship as it would allow me to gain an understanding of the battery sector and work for an institution that wants to make the way we use energy more sustainable and environmentally friendly. My internship involves making educational videos to be used to show the correct procedure on making coin cells, allowing people to more easily get involved in researching cutting edge new methods on making batteries. I hope to gain a greater knowledge of chemical engineering that I wouldn't otherwise get from my degree on this internship.
If you're interested in applying for a FUSE studentship in 2022, the opportunities are not yet available but for the latest news and opportunities with FutureCat follow us on Twitter at @FI-FutureCat .
Please also see the Faraday Institution website for further details on FUSE.