Project researchers - next destinations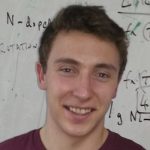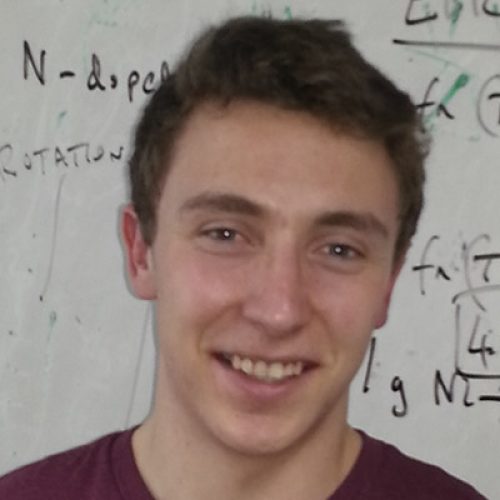 Dr Sam Booth, our FutureCat project leader from the project start in 2019 – December 2022. Sam has now moved to Integrated Graphene in Stirling and you can connect with him via LinkedIn.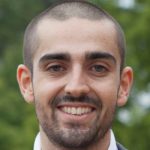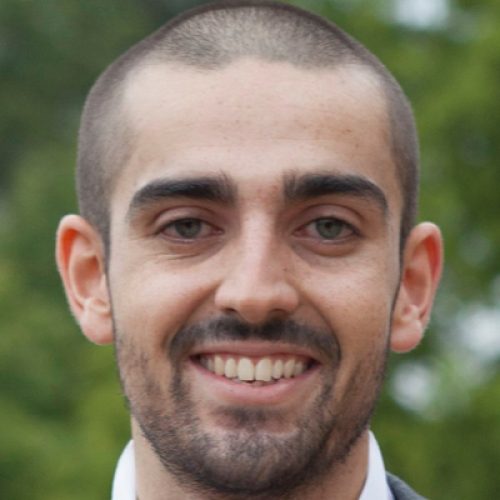 Dr Harry Geddes was a Post Doctoral researcher with FutureCat, working with Prof Andrew Goodwin from 2019 -2021.  Harry joined Nature Communications in January 2022 as an  Associate Editor and you can connect with him there or on LinkedIn.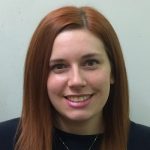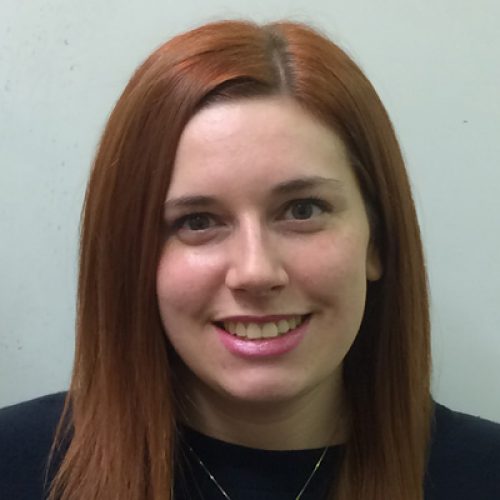 Dr Kirstie McCombie was a PDRA in the department of Materials Science and Engineering at the University of Sheffield. FutureCat research focused on the synthesis and development of possible cathode materials for lithium ion batteries based on complex metal oxides, including disordered rock salt structures and spinels. In January 2023 Kirstie moved to Warwick Manufacturing Group as a Research Fellow. You can connect with Kirstie via WMG or LinkedIn.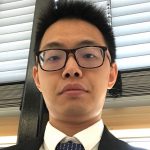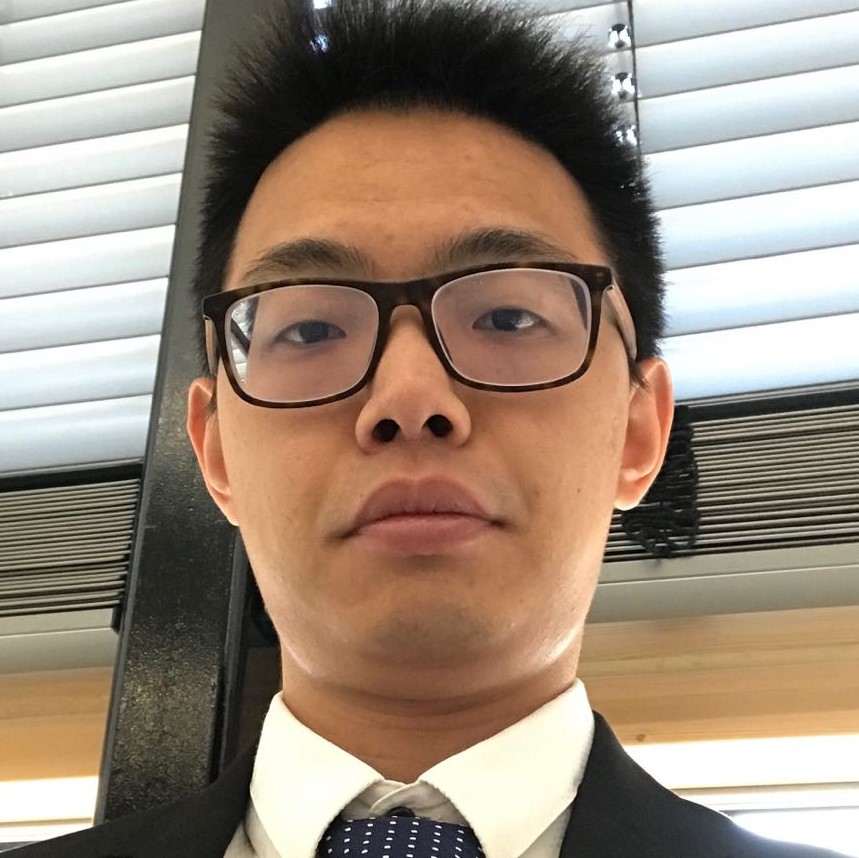 Dr Bin Wang obtained his Ph.D. from the University of Manchester. He joined the Tapia-Ruiz's group as Research Associate at Lancaster University in August 2021 with his research focus on the SECM characterization of the solid-state interface of the cathode. In May 2022 Bin joined the China University of Petroleum as a Lecturer.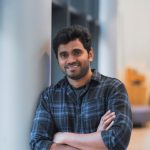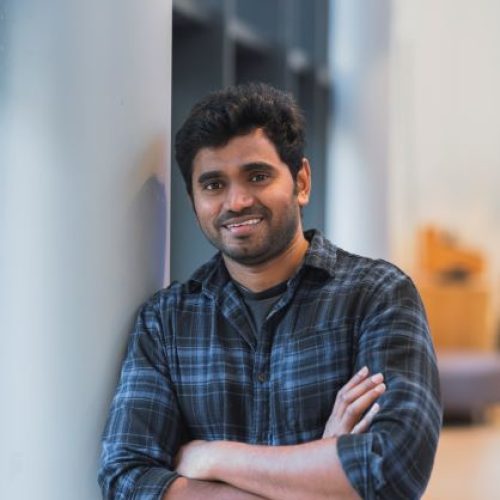 Dr Naresh Gollapally was is a PDRA in the Department of Chemical and Biological Engineering at the University of Sheffield. He previously worked on the Faraday Institution Degradation project (Oct 2018 -Feb 2021) for synthesis of faceted single-crystal NMC cathodes. His work at FutureCat involved the size and morphology control of high nickel content single-crystal cathode materials for Li-ion batteries. In February 2023 Naresh joined Faridion and you can connect with him via LinkedIn.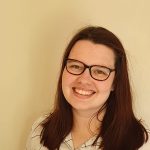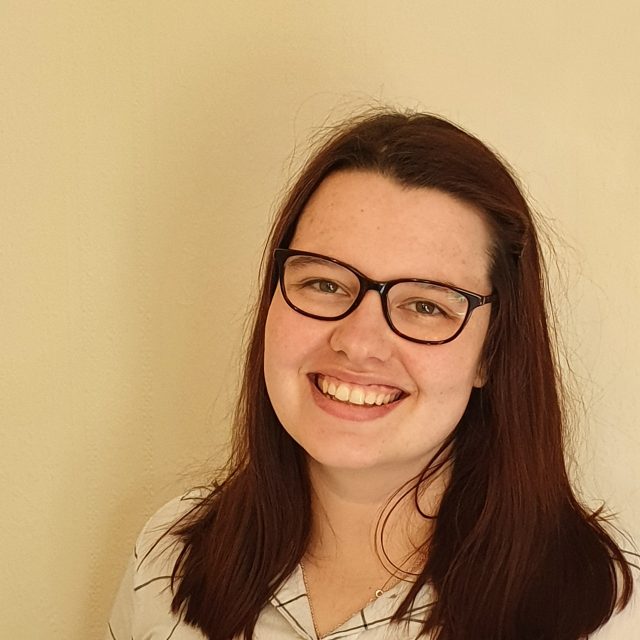 Dr Abby Haworth was a senior research associate at Lancaster University working within the group of Dr Griffin from October 2020 to March 2023. Her research focused on using solid-state NMR spectroscopy to provide additional insight into the local structure of cathode materials and protective coatings. In April 2023, she joined the University of Liverpool as a Lecturer in the School of Engineering. You can contact her here.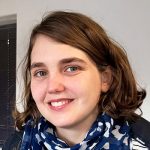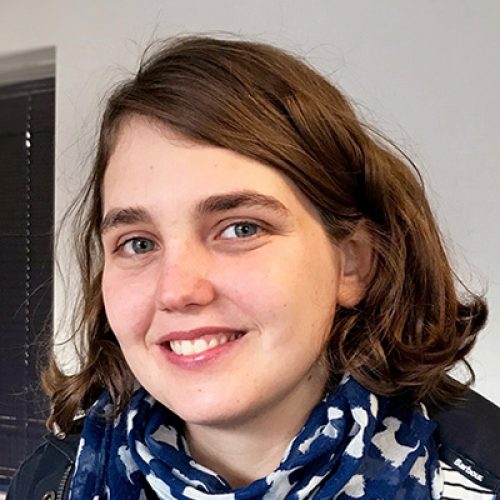 Dr Laura Wheatcroft was a post doctoral researcher in the Department of Materials Science and Engineering at the University of Sheffield. Her background is in advanced electron microscopy characterisation methods for lithium-ion battery materials. Her FutureCat research focus was on the characterisation and development of new electrode microstructures for future cathode materials. In May 2023 Laura joined Nyobolt as a Scientist, and you can contact her via LinkedIn.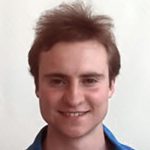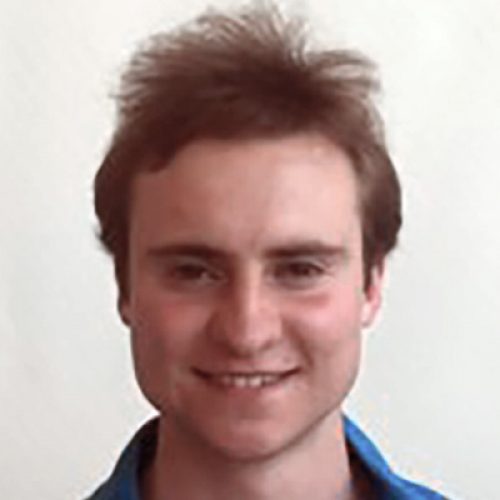 Dr Joe Stallard was a FutureCat PDRA in the Micromechanics Centre at Cambridge University Engineering Department. He specialised in materials characterisation and linking the macroscopic behaviour of materials to their microstructure. He obtained his PhD degree from Cambridge under the supervision of Professor Norman Fleck FRS, studying the mechanics and processing of direct-spun carbon nanotube mats. In April 2023 Joe left FutureCat and joined Adam Boies research group at Cambridge University on an IUK project to incorporate carbon nanotubes as a conductive additive in LIBs and find new ways of dispersing/processing nanotube materials. He can be contacted via LinkedIn.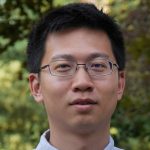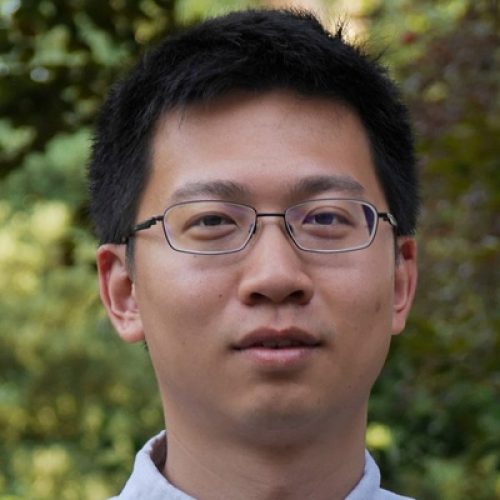 Dr Bonan Zhu was a PDRA in the Department of Chemistry at University College London. His background is in first-principles calculations and structure predictions of oxide materials and interfaces. FutureCat research focused on the computational modelling and discovery of future cathode materials. Bonan left FutureCat in July 2023 and is now an Associate Professor at the Beijing Institute of Technology, School of Aerospace Engineering. Bonan can be contacted via LinkedIn